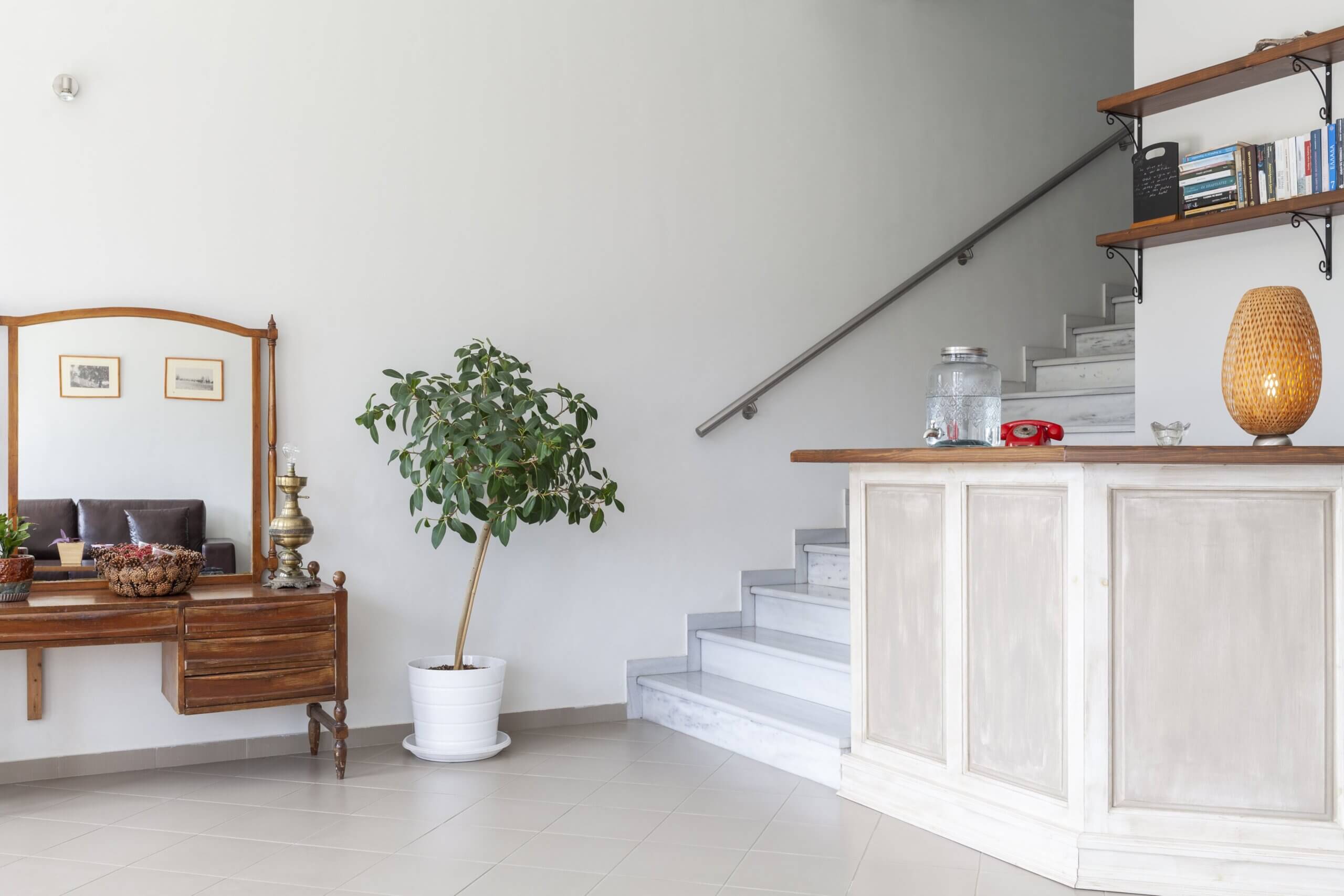 Καλως ήρθατε!
Σε περίπτωση αναγκης ή ενημέρωσης παρακαλούμε καλέστε στα τηλέφωνα παρακάτω.
Σας ευχαριστούμε.
Welcome!
In case of need or any other information that you search please call us on the telephone numbers below. Thank you!
0030 6988699947, 0030 2681085197
Ώρες σέρβις φαγητού* / Meal time*:
12:00 – 14:00
17:00- 21:00
Ώρες κοινής ησυχίας / Quiet hours
15:00-17:30
23:00- 7:00
*To σέρβις φαγητού και πρωινού γίνεται στο κτήριο δίπλα ακριβώς με την αυλή και τα τραπέζια.
*Meals and breakfast service takes place in the building right next to the rooms building, the one with the courtyard and the tables.